Specializing in handmade custom pickguards, parts for red special guitars and more. Each pickguard is made one at a time to ensure the highest quality.
We are based in the US. Shipping World Wide Est. 2006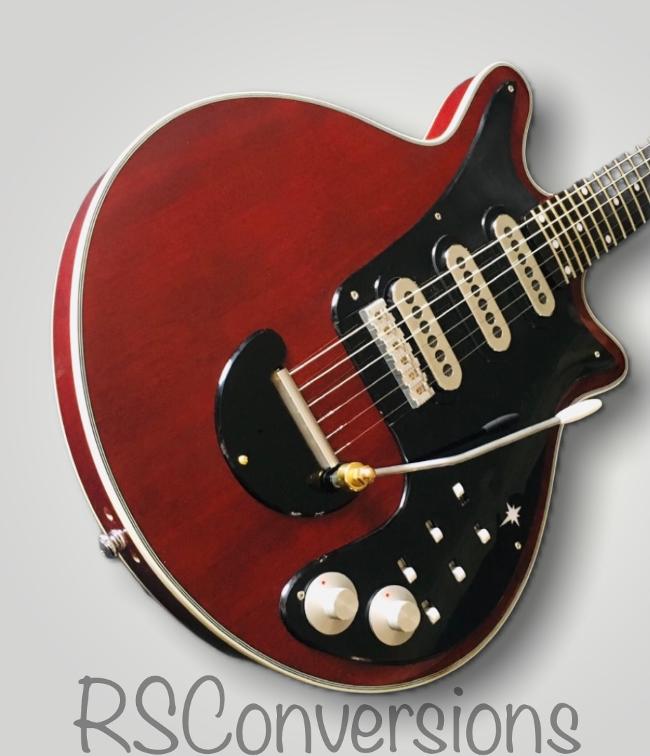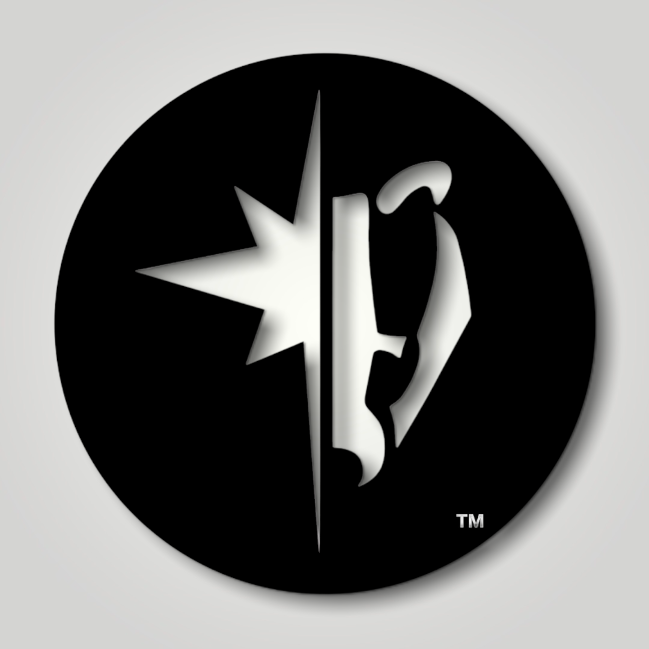 This site is not endorsed by Brian May himself or any of his affiliates. This is an unofficial site and is not affiliated with Brian May ,Queen,Duck Productions or any other persons/Nor anyone else.